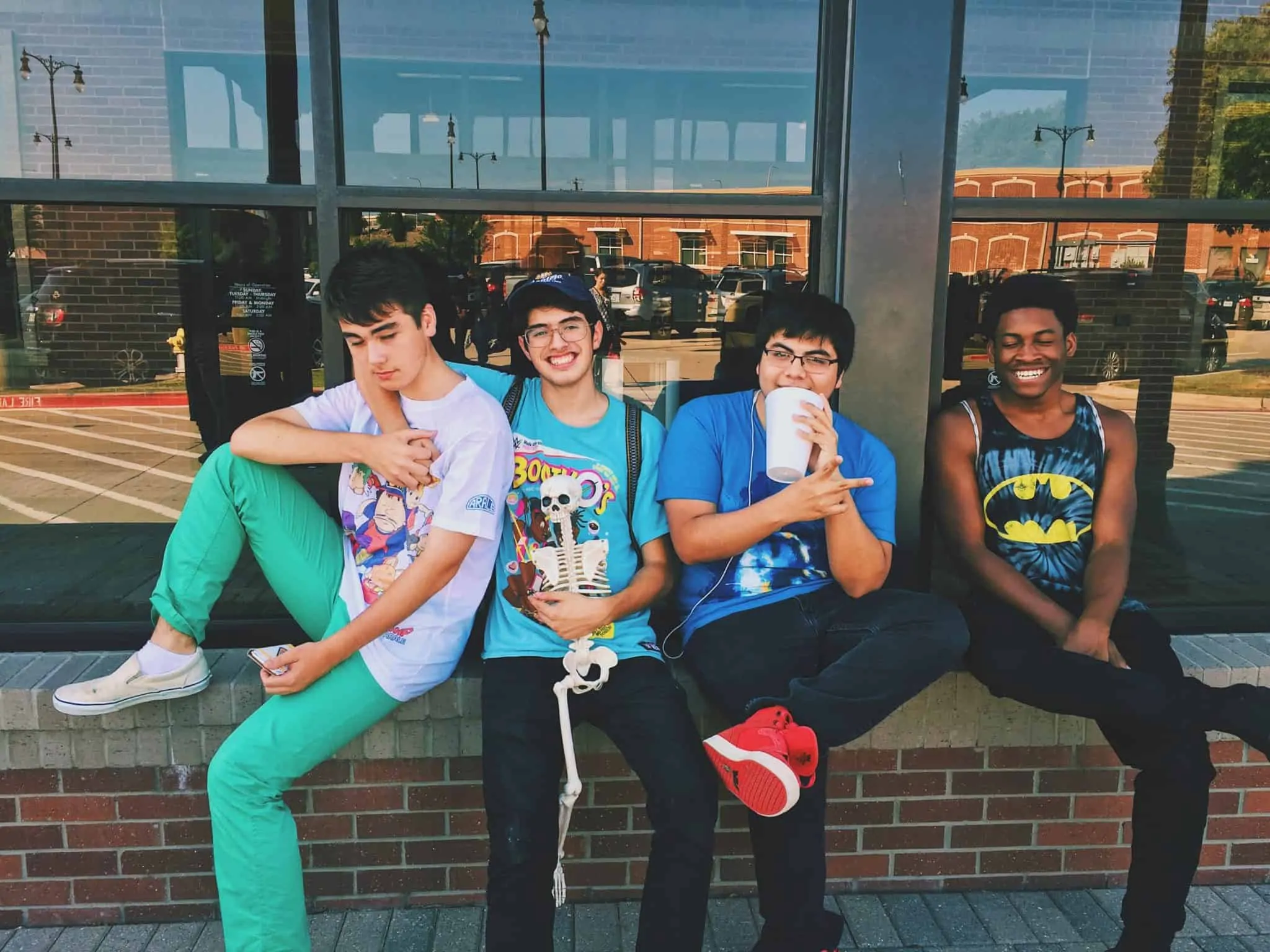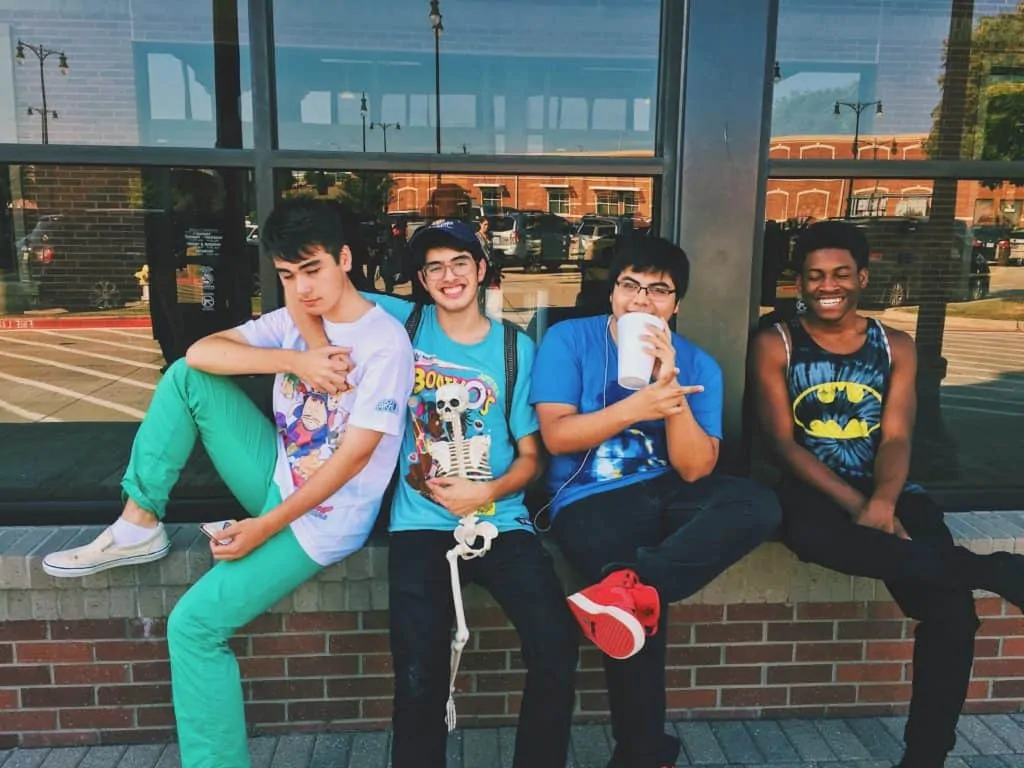 Parents looking into a boot camp program for their teenage son have a lot of options and approaches to consider. Historically, and in primitive cultures, teenage boys are fathers and the primary workforce for their culture. In an industrialized nation, however, the testosterone that drives a teen can threaten to overrun their lives. Successful approaches to teen boot camps for boys often involve positive ways to burn off physical energy, educational plans that allow them to learn at their own pace and community dynamics that allow them the pride of feeling like a valuable contributor. When you're looking for an alternativefor your son, be sure that their natural development is encouraged positively and that behavior and communication standards are top notch.
Burning off physical energy is one of the primary concerns for a boys boot camp. Boys have a hard time thinking and communicating with rampant hormones. Finding healthy ways to expel testosterone and other powerful forces allows boys to maintain control over themselves. Even prisons allow inmates several opportunities to lift weights, run laps and play sports. We're avoiding prison, however, and the most successful physical challenges for boys are things like hiking, rappelling, mountain climbing, running and other physical activities that allow them to challenge their fears, their personal best, and to continually strive to outdo themselves. A healthy competitive environment nurtures boys' natural tendency to play and to relate to one another via competitiveness.
With an educational plan that allows boys to learn at their own pace, they're able to take charge of their academic futures. Placing them in control means that they can excel in the subjects they're naturally good at, and in the subjects they have a hard time with, they can receive individualized instruction, like that which makes homeschooling successful. Removing them from the social environment of the classroom allows boys to own their education, and to feel the pride that comes with academic success. For boys with behavior issues, school is often associated with negativity. But when learning doesn't require hours of sedentary confinement, boys succeed.
Contributing to society has its own rewards. Being able to live independently is a skill that some boys never seem to master. Surely some wives wonder how their husbands ever got along without someone to do their laundry and feed them. In a quality boot camp, boys learn how to manage their own living needs. In a perfect world, they would forever manage themselves, but even if they don't they'll at least appreciate the work that is involved in meeting the sanitation and nutritional needs of a family.
In addition to meeting the therapeutic and psychological needs of troubled boys, meeting their basic needs for managing the energy of testosterone, excelling academically and contributing to society should be a primary focus. When boys don't have to struggle with overwhelming hormones or feelings of powerlessness and inadequacy, they're free to learn positive communication skills and appropriate behavior. An empowering boy can lead his family, peers and co-workers.
Here are additional resources you might be interested in:
Choosing a teen boot camp for teenage girls