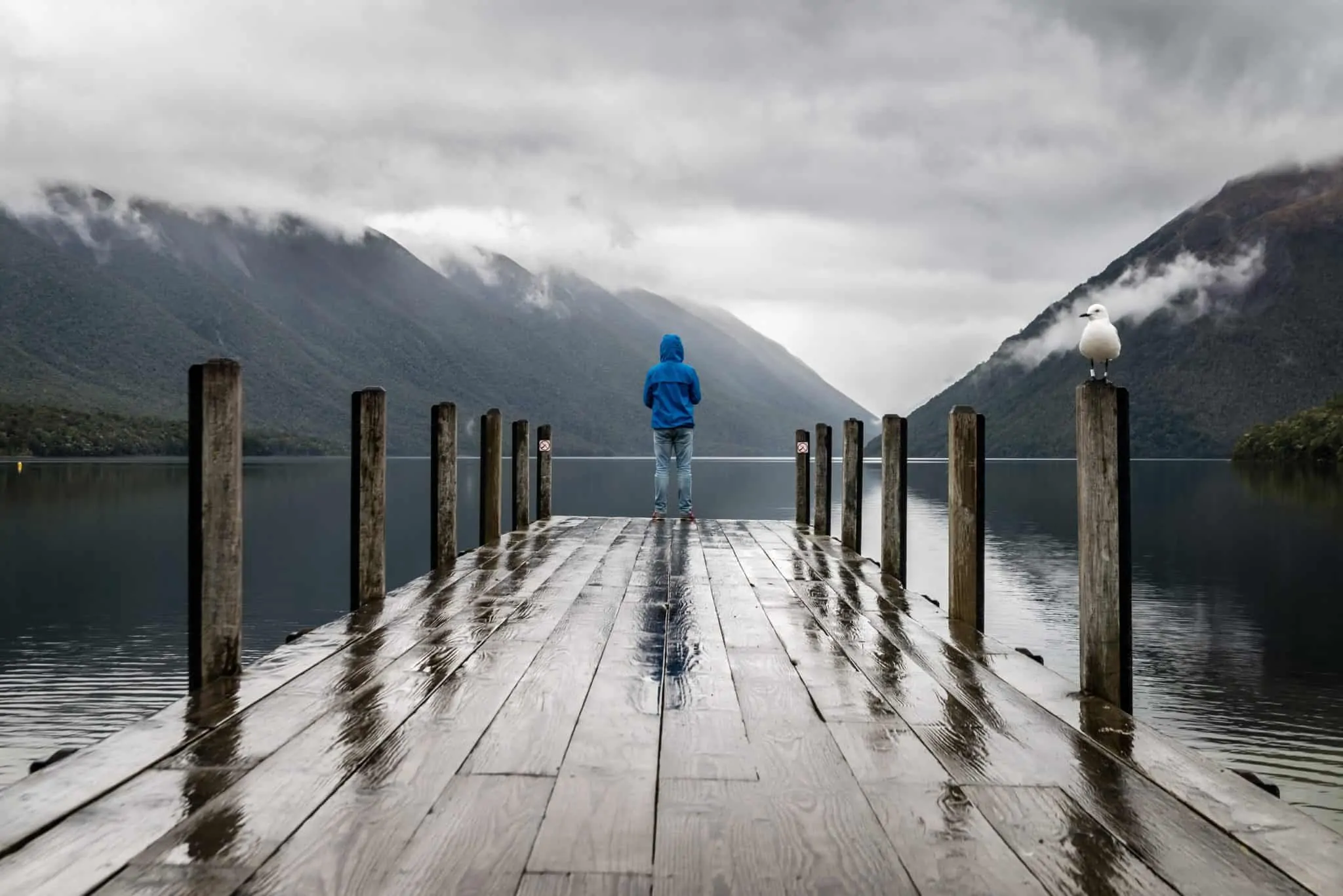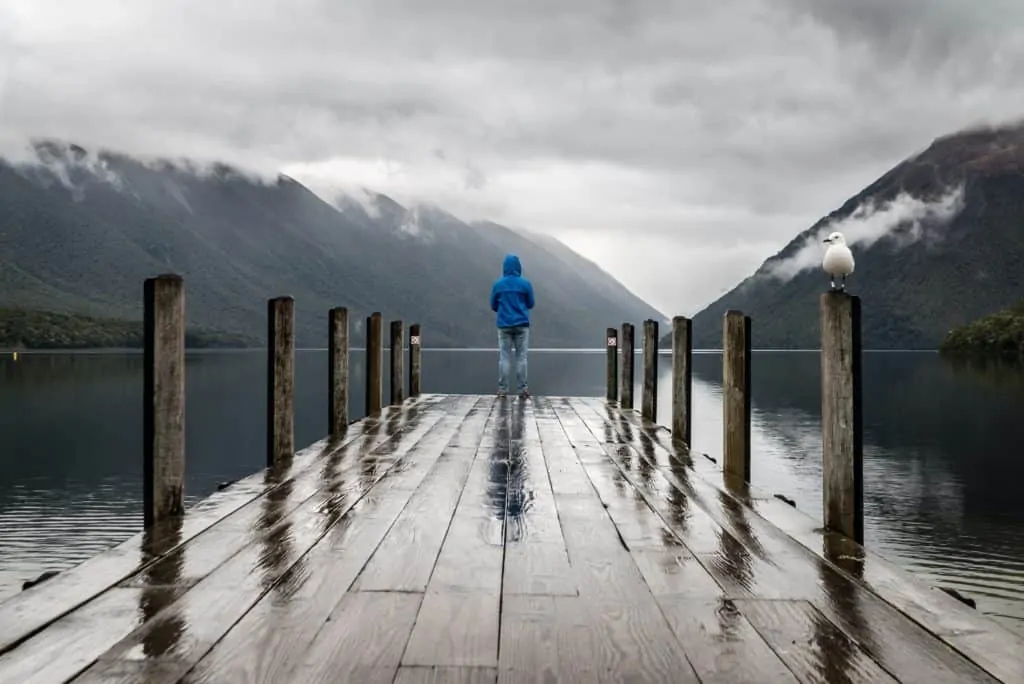 Teen boot camps or teen wilderness camps, sometimes known as residential therapeutic camps, are popular intervention methods for treating troubled teenagers. There are many teen boot camp programs all over the United States, but those in Oregon and Idaho remain the most popular choices because of its scenic and serene surroundings.
Here are the best two:
Abundant Life Academy (ALA) is a non-denominational Christian alternative boarding school that serves troubled teens and at risk youth all over the United States. It offers early intervention programs to struggling boys and girls who are in need of direction and aid in regaining control of their lives.
Abundant Life Academy is an evangelical Christian centered mission, and the approach of its programs is through Christian discipline and teachings. The school focuses on academics, Christian discipleship, and leadership training. Positive peer culture is the primary model of the therapeutic environment and daily lessons in life, growth, and values education are integrated into the programs. The school also offers regular counseling and therapy sessions administered by licensed Christian psychologist on staff as well as pastoral counselors from the ministry staff. The program accepts both boys and girls from ages 12 to 20.
Pros:
non antagonistic approach, Christian, values oriented therapeutic program
Cons:
Christian centered program may limit options for non Christian groups. The school is less stringent than other wilderness based programs.
Abundant Life Academy
1154 Northwest a Street
Toledo, OR 97391
Tel: 888-305-6729
abundantlifeacademy.com
Turning Winds Academic Institute
Turning Winds Academic Institute (TWAI) is a therapeutic boarding school and wilderness camp for struggling boys and girls between the ages of 12 and 18. It is located in Troy, Montana, on a scenic 150-acre land nearby a trout river.
As a premier therapeutic residential school in Montana, Turning Winds is highly specialized in helping troubled teens and at-risk youth. It features a therapeutic program that utilizes various eclectic approaches combined with known methods in order to deal with teenage problems. Regular counseling and therapy sessions are performed by licensed therapists who will help them develop coping mechanisms.
Additionally, the school is licensed to award a high school diploma accredited by the Northwest Accreditation Commission (NWAC) and by National Independent Private Schools Association (NIPSA). It also offers CLEP preparatory and testing, and an alternative college program through Brigham Young University (BYU) distance education program.
Pros:
non antagonistic, values oriented approach. Therapeutic program utilizes cognitive behavioral therapy (CBT) which is highly recommended for troubled teens and at risk youth.
Cons:
expensive tuition can be difficult on some families. For more information regarding available financing options, please contact 1-800-845-1380 or outside the U.S. +1-208-267-1500
Turning Winds Academic Institute
PO Box 768
Troy, Montana 59935
Phone: 1-800-845-1380
Outside the U.S. +1-208-267-1500
Fax: (208) 267-1600
info@fsni.org