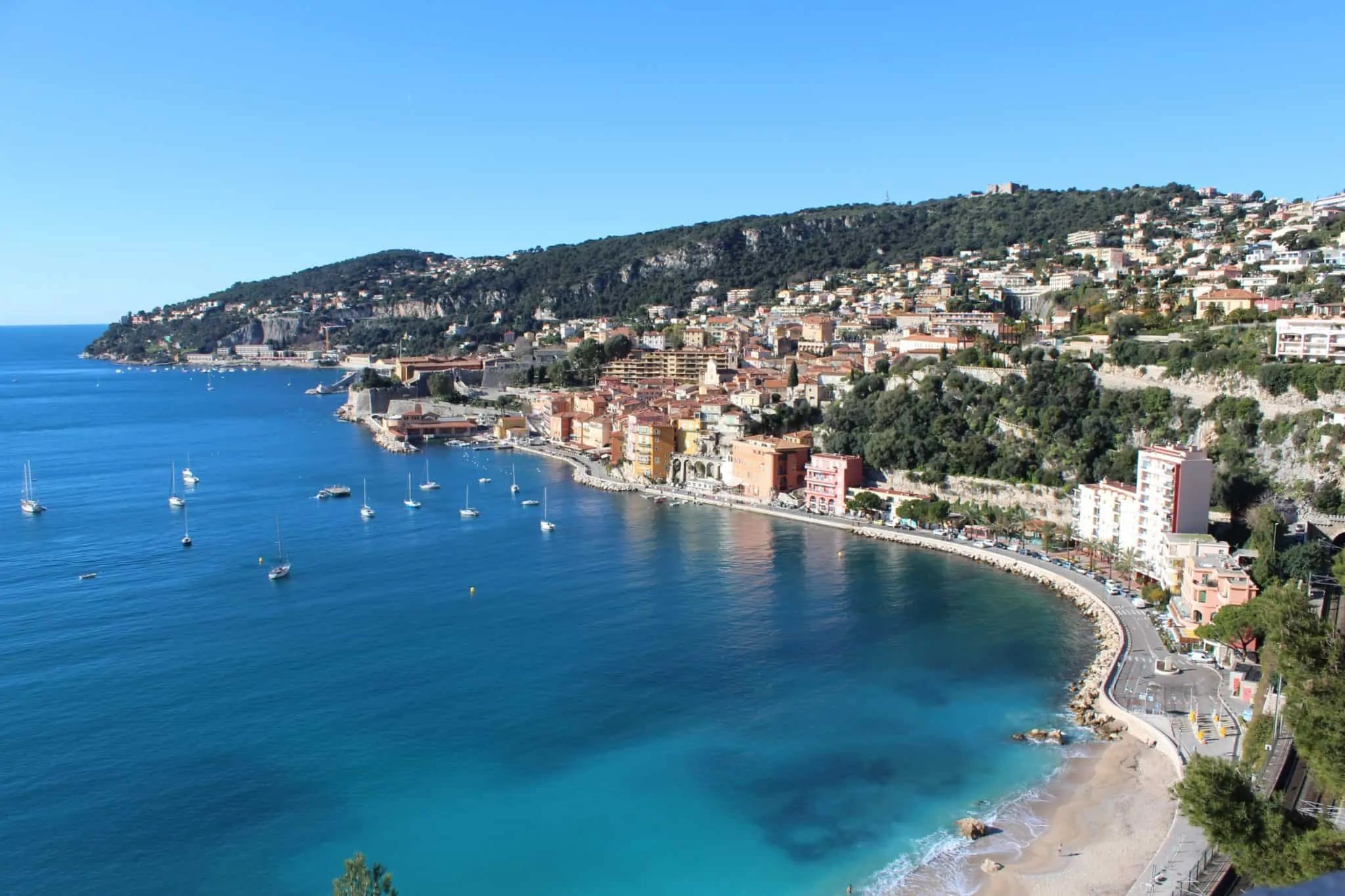 Teen boot camps, also known as "tough love camps", are high-intensity residential, or wilderness therapy programs have become a popular intervention option for troubled teens, or "at risk" youth. These programs are partly modeled after the U.S. Army recruit training camps, such that they feature military discipline, structure and physical activity—all designed to help troubled teenagers get back on their lives by strengthening their physical, mental and emotional aptitude and break anger and defiant issues in them.
There are times when sending your troubled teenager to a boot camp is the only viable help you can give your teen and your family. There are hundreds of boot camps in the United States.
Here's an example for Florida:
Camp Victory Military Adventure Camp
Camp Victory is a 3-week intensive wilderness style survival program offered by Southeastern Military Academy—a military boot camp and boarding school located in Port St. Lucie, Florida. Designed for troubled teenage males ages 13 to 17, Camp Victory aims to teach troubled teenagers important life lessons that will help them gain control of negative and life controlling behaviors.
The program involves lots of wilderness activities that will hone the campers' mental, physical and emotional resilience. There are basic survival lessons, leadership training activities, and an event outreach and community awareness program.
Aside from boot camps, therapeutic teen camps are gaining in popularity as an alternative to boot camps for helping troubled teenagers. Therapeutic teen camps are considered tough love camps but have little in common to boot camps. These camps employ a treatment model that is not based on military code of rules and regulations but of discipline, compassion, hard work and positive camp experience to elicit behavior change.
Here are some examples of therapeutic teen camps in Florida:
Teen Missions International
Based in Merritt Island, Florida, Teen Missions International is a troubled teenagers' wilderness camp organized by Christian missionaries. According to their website, Teen Missions is a boot camp because campers are required to wear boots. The program takes place on a 200-plus acre of land where teenagers live in tents and are honed physically and mentally on obstacle courses, sports, basic construction and practical survival skills. At evenings, they enrich their spirit with lessons on evangelism, music and drama.
Teen Missions International is interdenominational, such that it doesn't discriminate or focus on any specific religion. Teen Missions staff and leaders come from a wide range of evangelical denominations, and so do many of the campers.Camp Consequence
Located in Jacksonville, Florida, Camp Consequence is a tough love wilderness camp for children and teenagers ages 6 to 17. In Camp Consequence, campers live in tents away from modern contrivances and comfort, teaching them to appreciate the things they have at home.In Camp Consequence, campers are taught humility, prudence and grace in the face of hardships and adversity. They are taught discipline and obedience as well as teamwork, trust and cohesiveness with others.