Teen Wilderness Programs rely on outdoor adventure-based activities as a therapeutic option to help teenagers with emotional and/or behavioral problems. 
Wilderness Programs combine mental health strategies with outdoor activities in a rugged environment.   
Many therapeutic residential treatment centers include an outdoor wilderness program component to the therapeutic offering, referring to it as wilderness therapy or adventure therapy.  
Benefits of Teen Wilderness Programs
Is a Wilderness Program Right for Your Child?
Take this FREE Interactive Quiz to find out, it takes 5-Minutes to complete.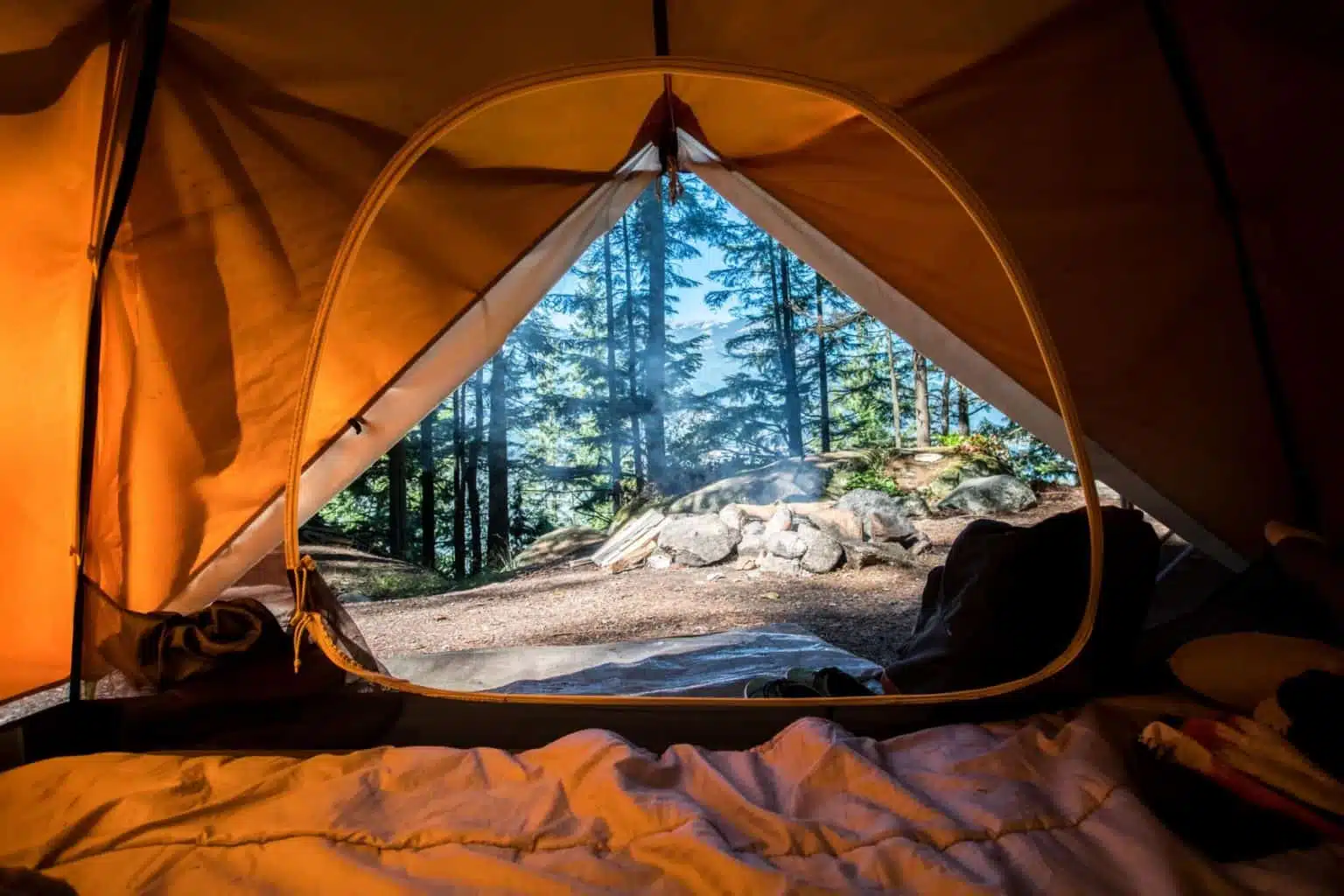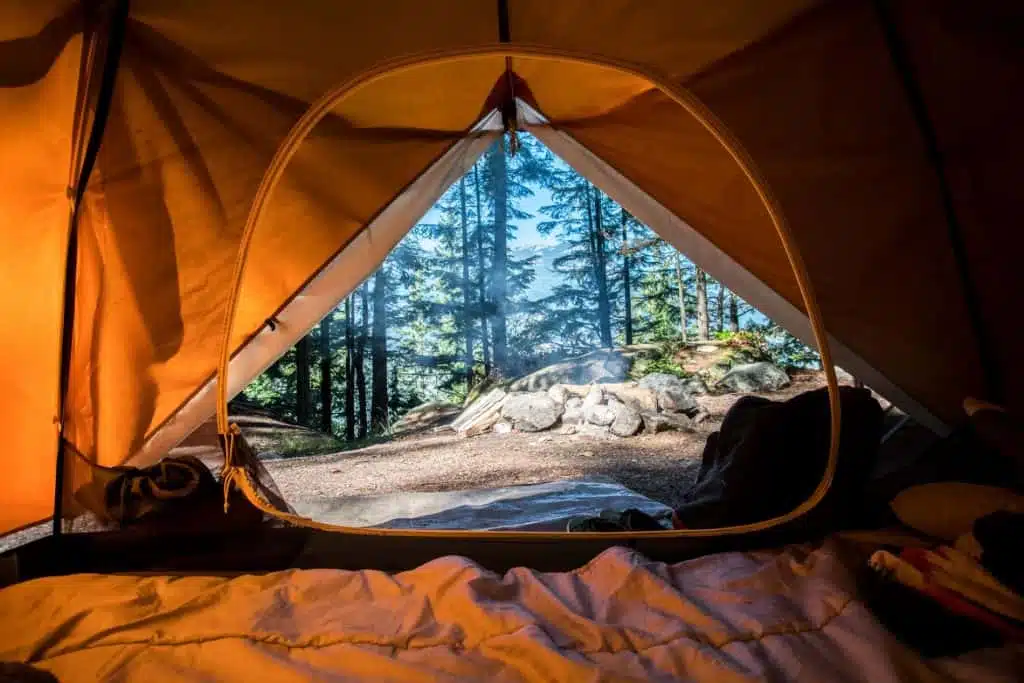 History of Wilderness Therapy Programs
The use of adventure therapy as part of healing began in the 1900s. In the 1930s, psychiatric programs began offering camping trips to help troubled youth.
Teen Wilderness Therapy Effectiveness
Eight out of ten parents who sent their teen to a wilderness therapy program considered it effective and reported that over 80% of participants completed high school and went on to college and or found a job.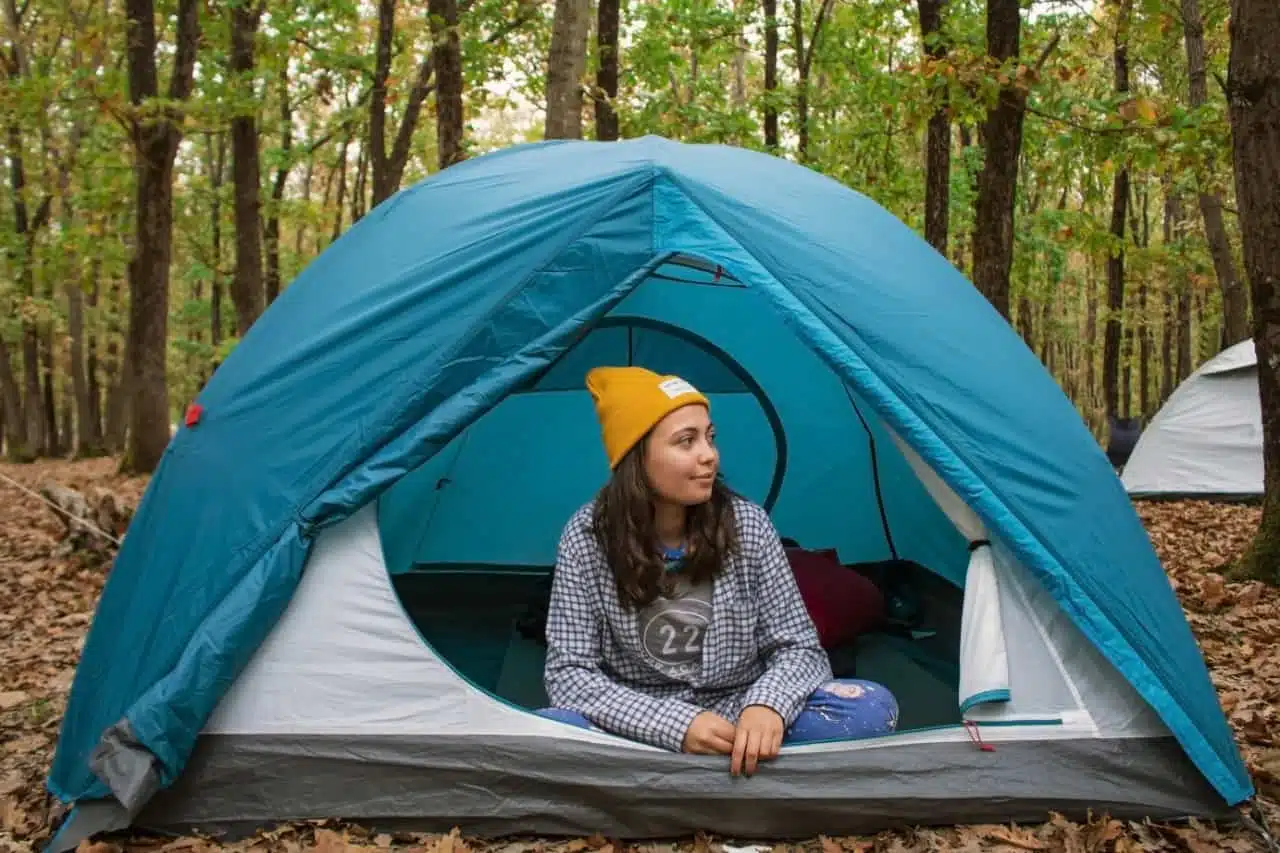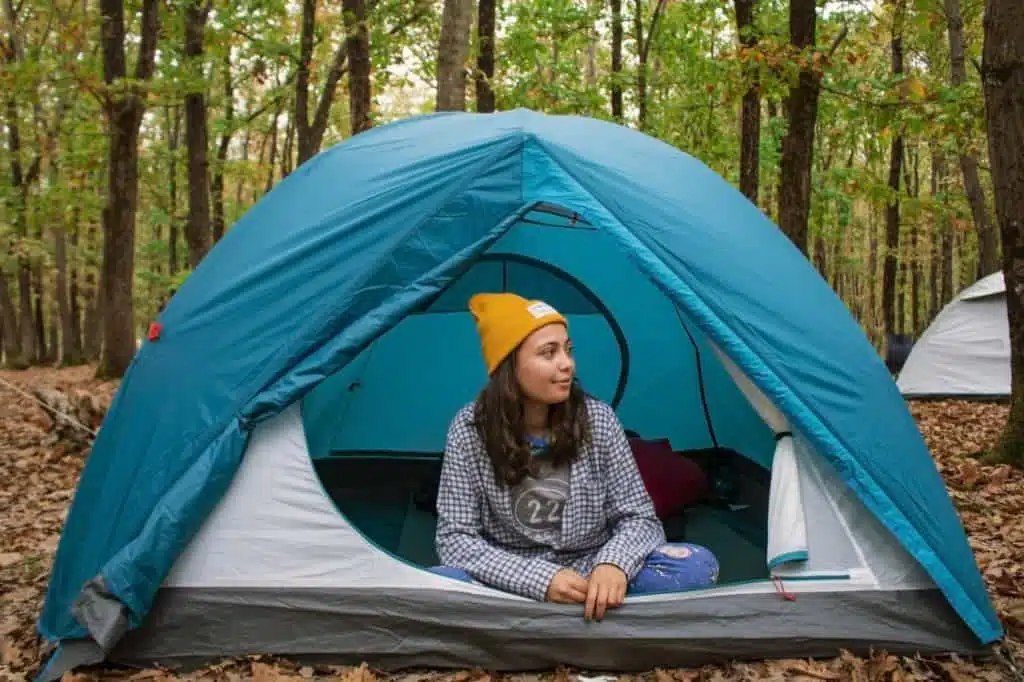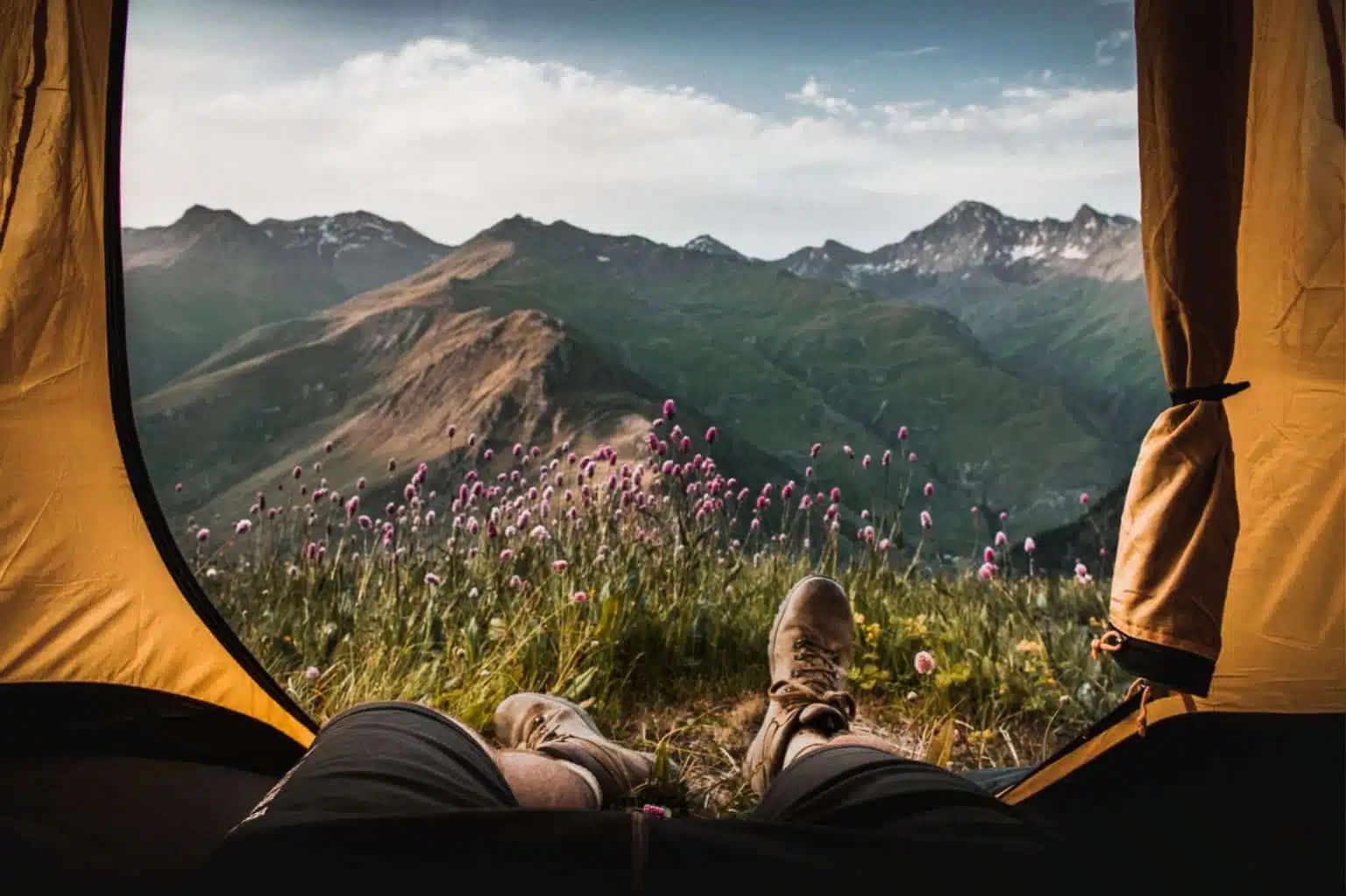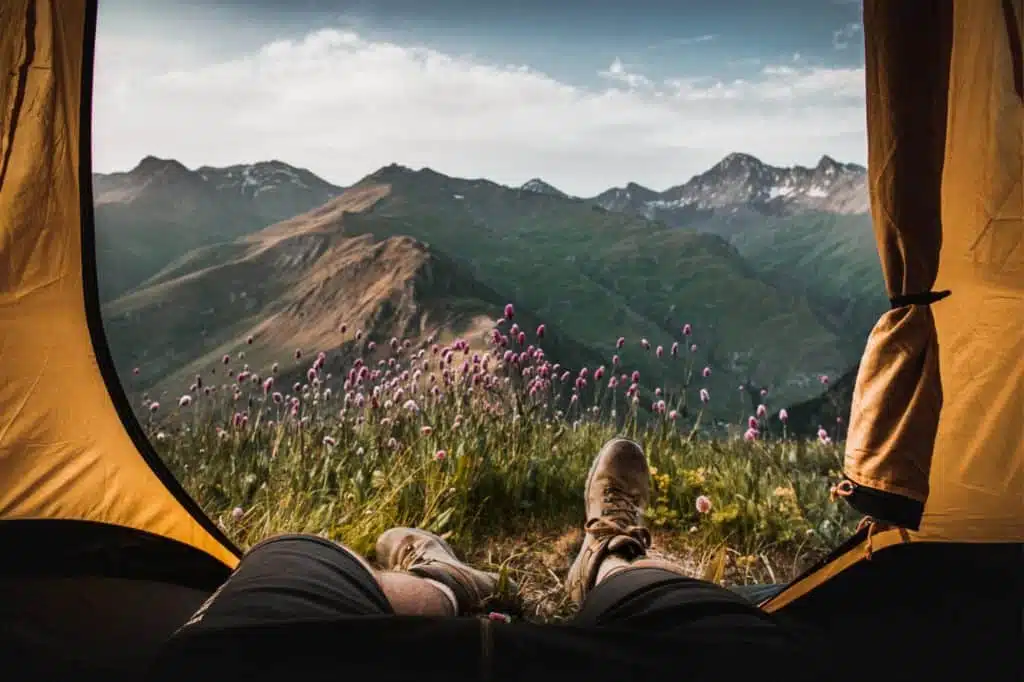 Types of Wilderness Treatment Programs
Wilderness therapy is usually a component of an intensive therapeutic program. Short-term outdoor adventure programs are often used as an intervention.
Cost of a Wilderness Therapy Program for Teens
The costs of wilderness program depends on the term of the stay and program accreditaion, but typically it ranges from $300 - $500 per day. Some cost may be tax deductible or reimbursed by your health insurance policy.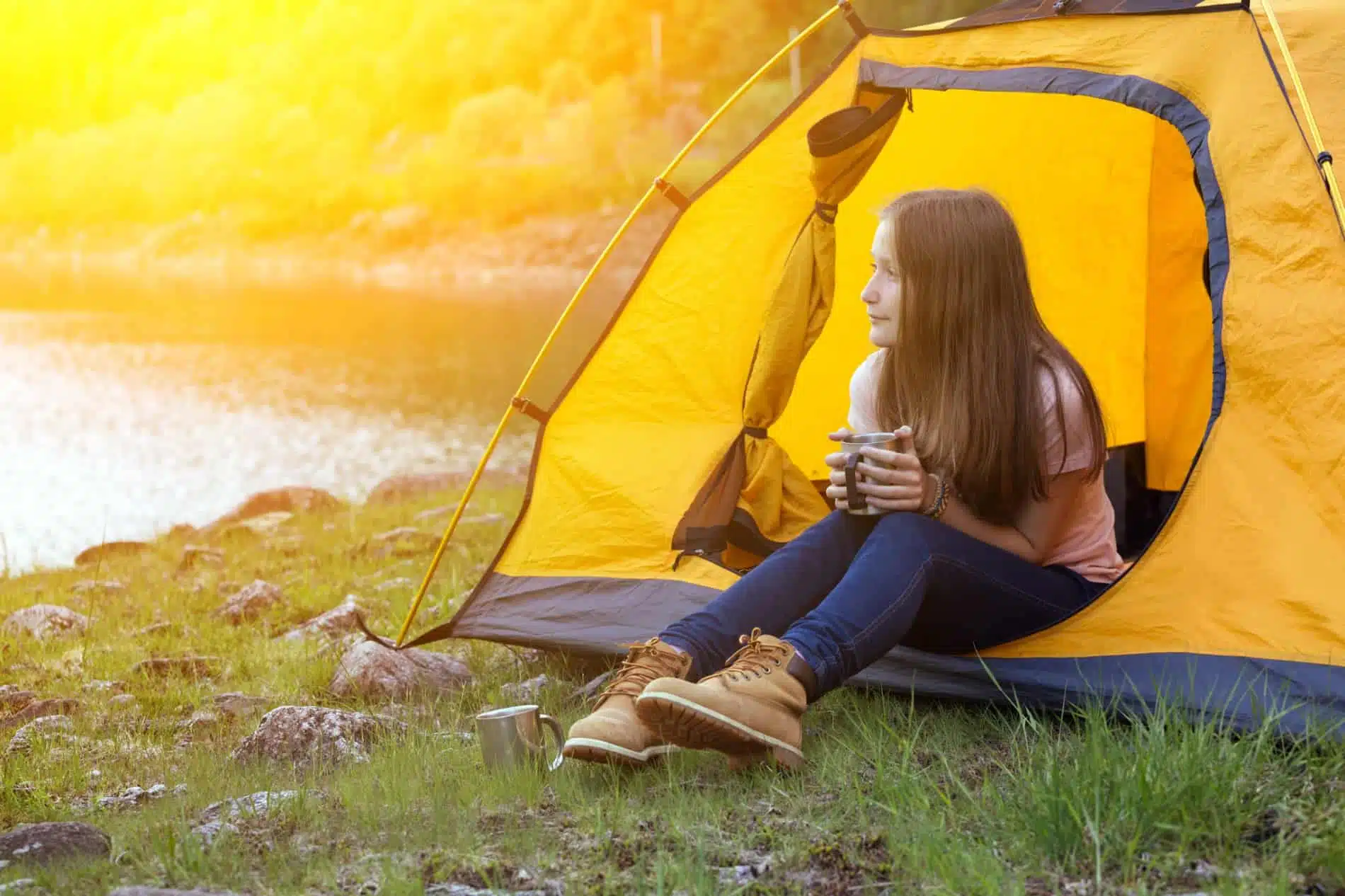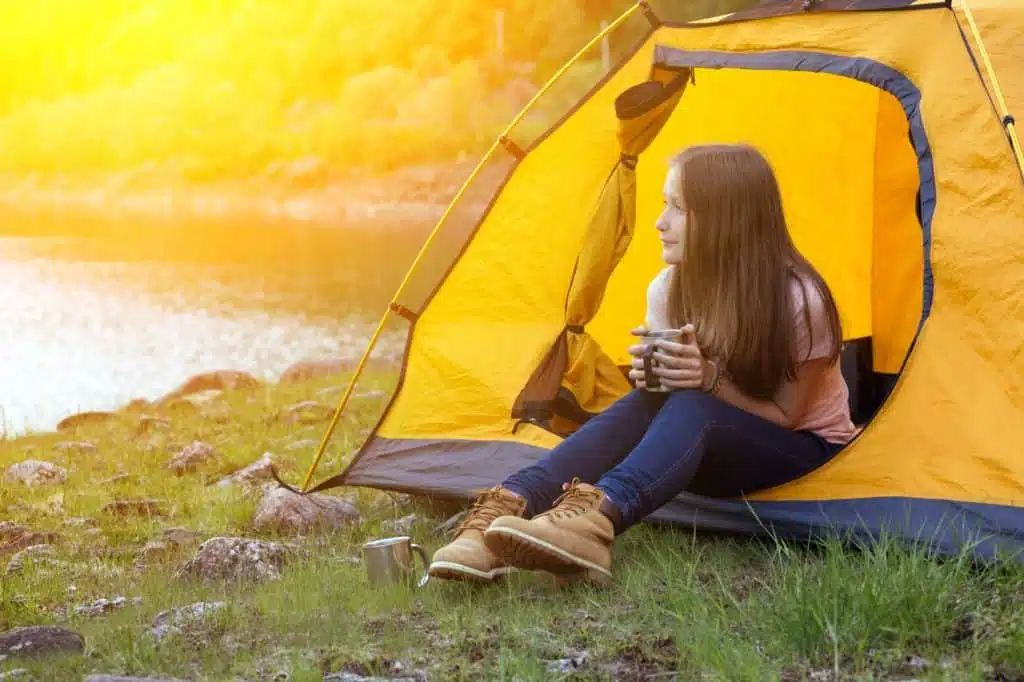 Teen Wilderness Therapy Program Effectiveness
Frequently Asked Questions

You can speak to a counselor today or schedule an appointment.