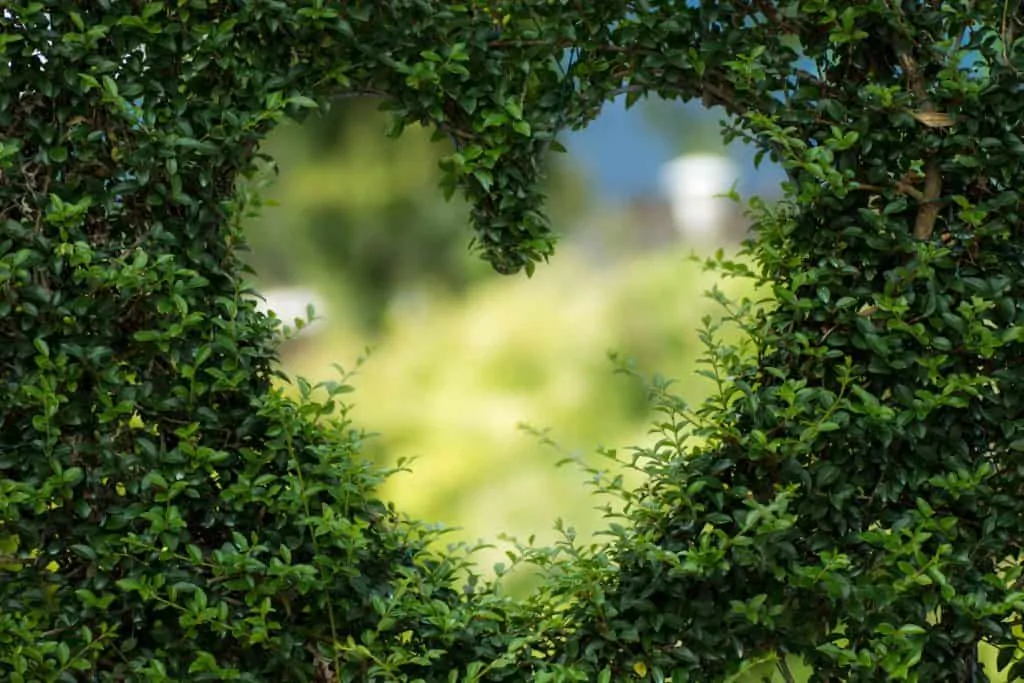 For the past 10 years, tough love camps have grown in tremendous popularity as a leading treatment for troubled children. These programs for troubled teens are based on experiential education and behavioral models and on the philosophy that in order to help a teenager who is getting in a lot of trouble, he needs to be treated sternly and harshly with the intent to help him or her in the long run. A teen boot camp is a prime example of a tough-love camp. Modeled after military recruit training camps, teen boot camps employ military-style discipline, structure, and in-your-face trainers to rapidly instill control, compliance, and obedience to its campers. Teen boot camps have successfully been used in treating troubled children; the camp's rigid discipline, structure, and training have been noted to help children regain control of their lives, strengthen their spirit and resolve and break anger and defiant issues in them. Another type of tough love camp is the therapeutic youth camp, which more recently has been gaining in popularity as an alternative to boot camps. These camps employ a different treatment model that hardly has anything in common with teen boot camps. Therapeutic youth camps rely mainly on positive experience to elicit behavior change. Troubled kids are given or put into challenges and adversities that are therapeutic in nature and life-enhancing and which they can learn lessons from it; an example would be helping build a fence around an orphanage or tree planting, or any similar activity which campers can learn lessons from. Since therapeutic youth camps do not employ military-style discipline and structure, there isn't any in-your-face yelling. Campers are still subject to rigid discipline and will be challenged, encouraged and given every opportunity to succeed.
Here are some examples of tough love camps for troubled kids:
New Hope Wilderness Camp
New Hope Wilderness Camp is a
Christian tough-love wilderness camp
designed to help troubled children ages 11-20 years old. For 21-days, the children will live on tents away from modern contrivances where reflection, chores, community activities, sports, and recreation comprises the daily schedule. The featured activity is equine handling, and it is the focal point to facilitate behavioral changes. In the camp, the children will learn self-discipline, accountability, trust, and teamwork as well as learn the importance of stamina, endurance, and personal fitness. New Hope Wilderness Camp accepts both male and female campers but it is not a co-ed program; campers are divided into separate programs according to gender.
Midcourse Challenge Camp
Located in Otisville, Michigan, Midcourse offers the Challenge Camp program designed for troubled kids, with a primary objective of helping troubled children develop self-confidence, discipline, obedience and a higher concern for the effect their choices have on themselves as well as others. The Challenge Camp's goal is to be a preventative wake up call for youth that are on a self-destructive path. The program is a 46 hour training weekend featuring a highly structured and intense schedule filled with daily calisthenics, adventure courses designed for experiential learning, marching, teamwork initiatives, and work projects. There are also seminars and break out sessions in between the activities.
Camp Consequence
Camp Consequence
is a tough-love wilderness camp located in Jacksonville, Florida. Like most wilderness programs, the campers live in tents away from modern contrivances that may provide a distraction. There will be no TV, computers, phones, air conditioning, and even no running water or bathrooms or comfortable beds. There isn't even a pillow just a sleeping bag. In Camp Consequence, campers are taught humility and grace in the face of hardships while also learning to appreciate the things they have at home. They are taught discipline and obedience as well as teamwork and cohesiveness with others. Camp Consequence is a "
tough love wilderness camp
" program for children and teenagers ages 6 to 17.
YOU MAY ALSO BE INTERESTED IN:
Tough Love – Does Your Troubled Teen Need a Boot Camp?